Incentive Programs
---
The number of incentive programs continually being introduced by Federal, State, and Local Governements and the Power Utilities is mind boggling. We stay on top of these developments, so that we can recommend which ones will save our customers the most while providing the best lighting solution for their specific needs. We know how to design projects and prepare applications to maximize the actual payouts for energy efficiency projects.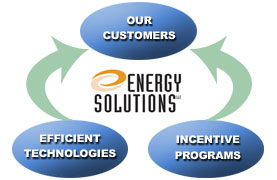 To get started, CONTACT US.

What's New
---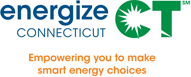 There are many incentive programs offered by the State of Connecticut through energizeCT. Click on the logo to learn more.

If you own a small business, learn about the Small Business Energy Advantage (SBEA) program and get a FREE audit.

The Connecticut utilities have information as well...